Fathers Day is upon us…
And even though it comes around every year, buying and choosing presents isn't always easy…
Although I'm sure we can all agree that all Dads/father figures deserve some pampering… and some more than others need a push in the right direction.
And this is exactly why we at Medifine have decided to make your job that bit easier, with our EXCLUSIVE Fathers Day Discount:
So for any orders:
Below £150 you will receive a 5% Discount – Code DAD5
And any above £150 a 10% Discount will be applied – Code DAD10
We really hope this helps make your Dad feel special this Fathers Day.
And to help you make your decision we have attached below some of our personal favourites for you to look at.
GIFT RECOMMENDATIONS 
iS Clinical Cleansing Complex – £36.00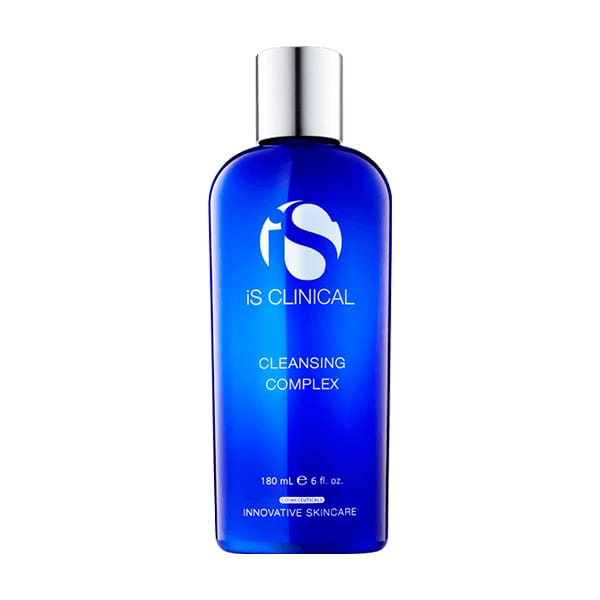 This is cleanser is a really multi-tasker and perfect addition to your Dad's routine.
BENEFITS:
It provides a deep clean removing excess oil and dirt from the skin leaving it feel clean and soft.
Provides gentle exfoliation for the skin and can be left on a few minutes to double up as a mask
Is great to use while shaving
It will protect your skin from ingrown hairs, rashes, and infections after shaving
Purchase here – https://www.medifine.co.uk/product/is-clinical-cleansing-complex/
Le Mieux | RX Complex Serum 1oz – £58.00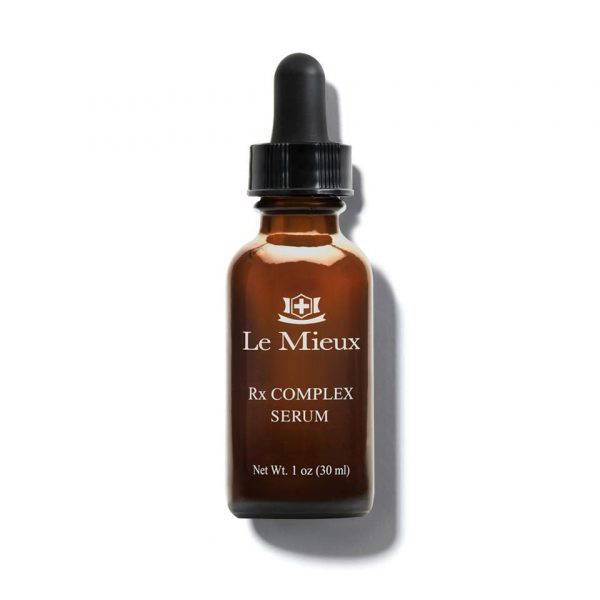 This is an all-in-one serum. So, for Dad's who do not want to spend too long on their skincare routine, this is the perfect option.
BENEFITS:
easy, one-serum solution
Packed full of ingredients from peptides, Vitamin C, Beta-Glucan and Hyaluronic Acid
Improves tone, texture & moisturization
Purchase here – https://www.medifine.co.uk/product/le-mieux-rx-complex-serum-1oz/
NeoGenesis Hair Thickening Serum 30ml – £182.50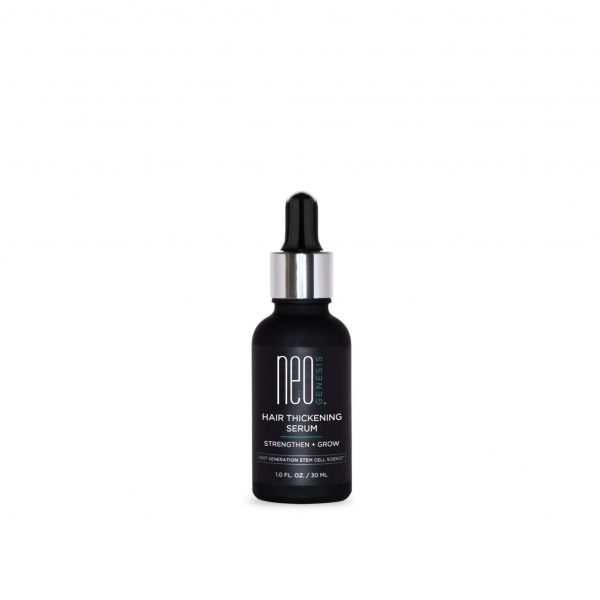 For Dad's experiencing hair thinning, this will be a great gift this Fathers Day.
BENEFITS:
Helps to increase hair thickness
Helps restore natural hair color
Makes the hair more manageable
Increases the lustre of the hair
Purchase here – https://www.medifine.co.uk/product/neogenesis-hair-thickening-serum/
Skinbetter Science Solo Hydrating Defense SOLO Men 30ml – £147.50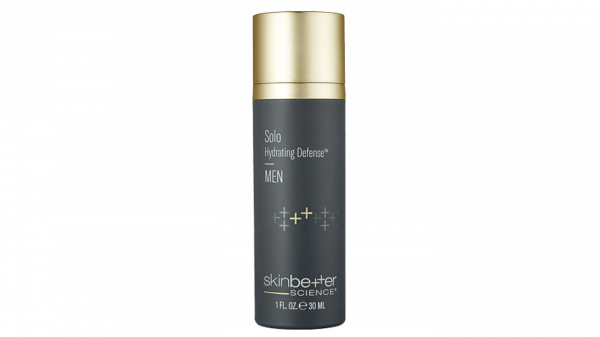 5-in-1 Solution scientifically designed to address the needs of men's skin
BENEFITS:
Reduces skin surface sebum levels, resulting in a less oily appearance.
Fast, visible improvement in the appearance of pores, skin tone, skin texture and redness.
Hydrating, calming lightweight formulation.
Clinically tested for all skin tones and types.
Purchase – please contact the clinic for more information on how to purchase
Truth Treatment Systems | Sample Kit – £49.00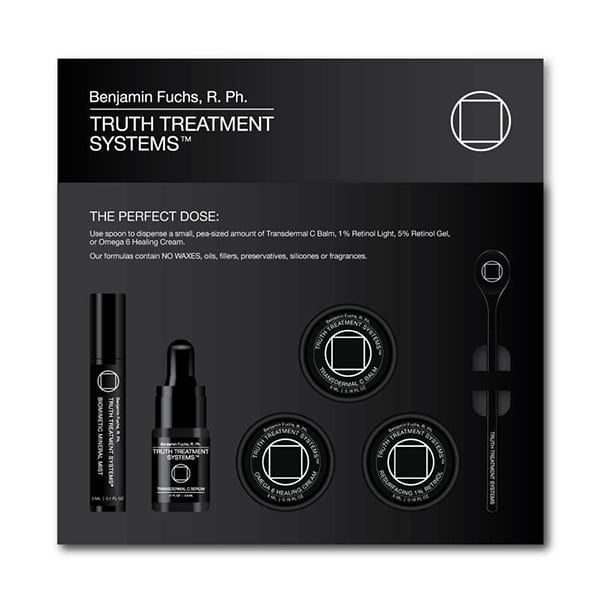 Such a great way to try the Truth Treatment Systems and to kick start your Dad's skincare regime
BENEFITS:
Includes the most popular products from the range
Great way to start a regime with all the basics include (except SPF)
High in Vitamin C and Retinol
Purchase here – https://www.medifine.co.uk/product/truth-treatment-systems-sample-kit/
If you have any questions or need any advice do not hesitate to contact our team and we will be sure to help you find the perfect present.
And for anyone who has lost their Dad or is unable to celebrate this special day just know we are sending you love and strength. And don't forget to treat yourself.
Happy Shopping!
The Medifine Team x