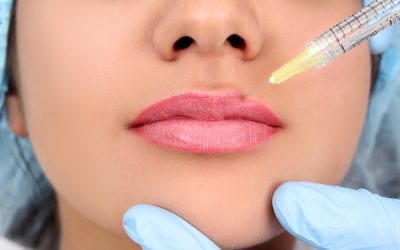 Lip Filler Leeds at Medifine Aesthetics  Lip Filler is a cosmetic procedure that can give you fuller, plumper lips. Medifine Aesthetics use Hyaluronic Acid based dermal fillers.  Hyaluronic acid fillers can improve the appearance of your lips by adding: Shape...
read more
I had previously heard about Medifine from my partner and my experience was a revelation . Having seen the practice in operation it always impressed me as Jacqui's approach was always professional. She is thorough, takes time to give explanations, discuss options and recommendations. At no time did I feel under pressure to proceed with a treatment. I enjoyed a comfortable and pain free treatment with tremendous results and continue to do so.
If you are looking for a great practice or like me specialist cosmetic treatment then I would have no hesitation in recommending Medifine.
Michael | Male 56 years | Leeds
We're ready to create a rejuvenated & refreshed you