WELCOME TO
MEDIFINE
AESTHETICS SKIN CLINIC
Our clinic is based in Chapel Allerton, Leeds and has been established since 2009.
We are a medical led clinic offering non-surgical cosmetic treatments that support skin rejuvenation and skin health.
READ MORE
We listen to your concerns and work with you to design a bespoke treatment plans to suit your needs.
Our experience and passion guide the way we deliver our services; safety, natural enhancement and results is our focus.
The setting is clinical, warm and friendly. We are fully accredited and insured to perform the treatments on offer.
Our online skincare shop was established in 2016.  We handpick some of the most active, advanced ingredients in skincare brands. Our support extends to your home care skin routines and our aim is to enhance and maintain skin rejuvenation and skin health.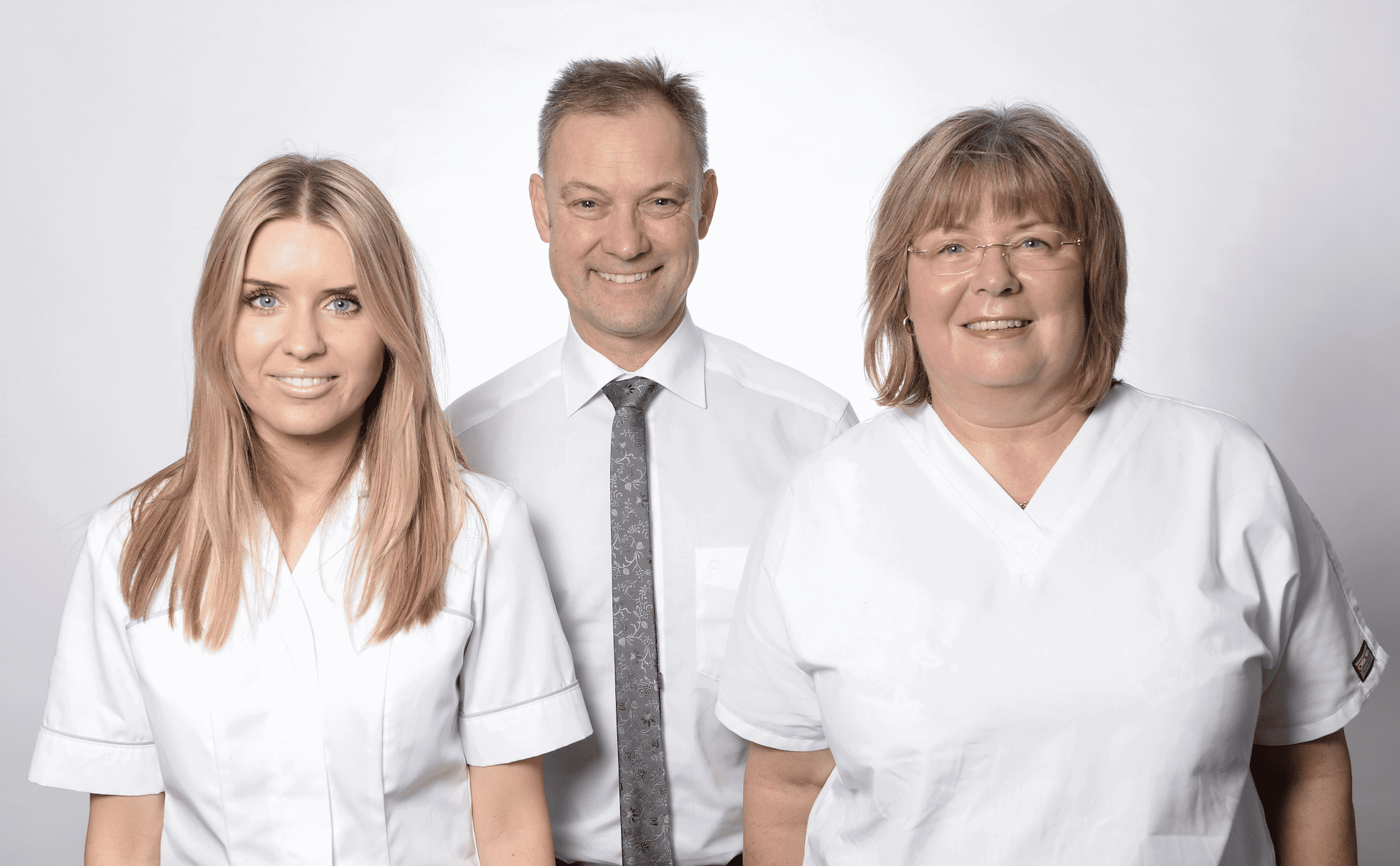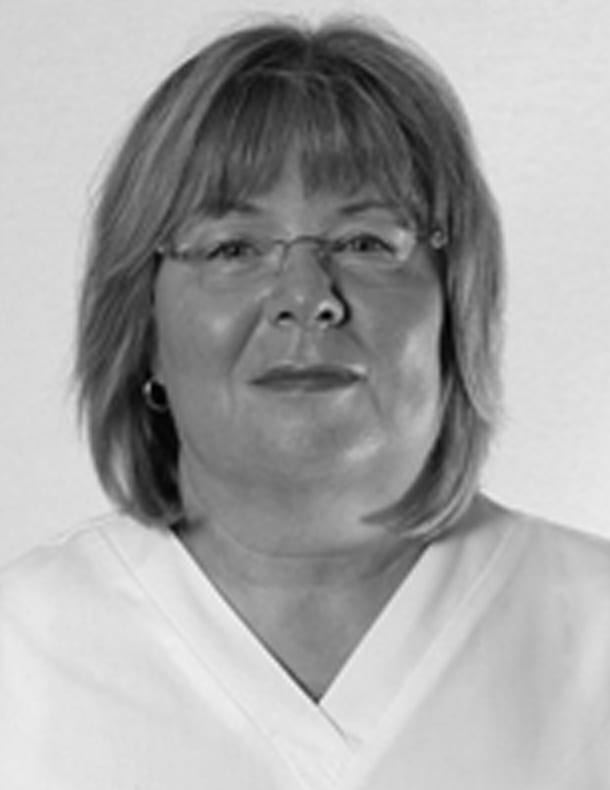 Jacqui Hall
RGN, NIP (Nurse Independent Prescriber), PGDip Professional Non-Surgical Aesthetic Practice 

Jacqui has given many years of service to the NHS, qualifying as a Registered General Nurse and then specialising in Midwifery, Intensive Care, Respiratory and Travel Health. 
 
Now solely working in aesthetics she is very happy to offer her specialist services and after a decade of building up knowledge and skills, she has truly earned her place as a Nurse Prescriber and educator. 
 
Jacqui's passion and commitment are to deliver high, ethical standards focusing on your safety and looking after your best interest.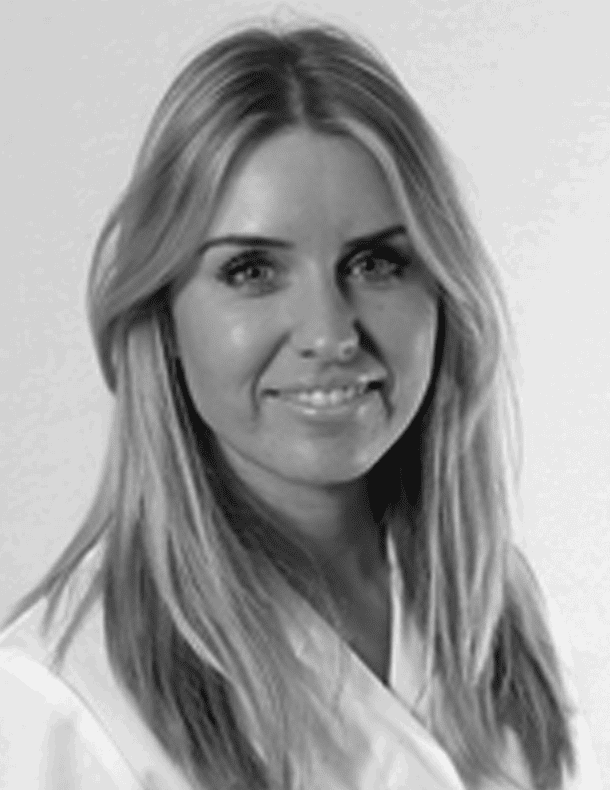 Lucy Hall – Facial Therapist, GNVQ 2 & GNVQ 3 in Facial Therapy
Lucy, our facial therapist, qualified to GNVQ level 3 has over 5 years experience in performing skin treatments within the clinic. Her passion is supporting clients on their skin journey; tailoring this to their individual needs and optimising results. 
She has a huge enthusiasm for bridging the gap between clinic treatments and home skin care routines.  This passion was the reason for the origin of our online shop in 2016, which has become a very successful and important part of our business. Lucy takes great pride and enjoys  sourcing and managing our exclusive skincare ranges which will continue to develop so we can offer you the best active skin care ingredients on the market.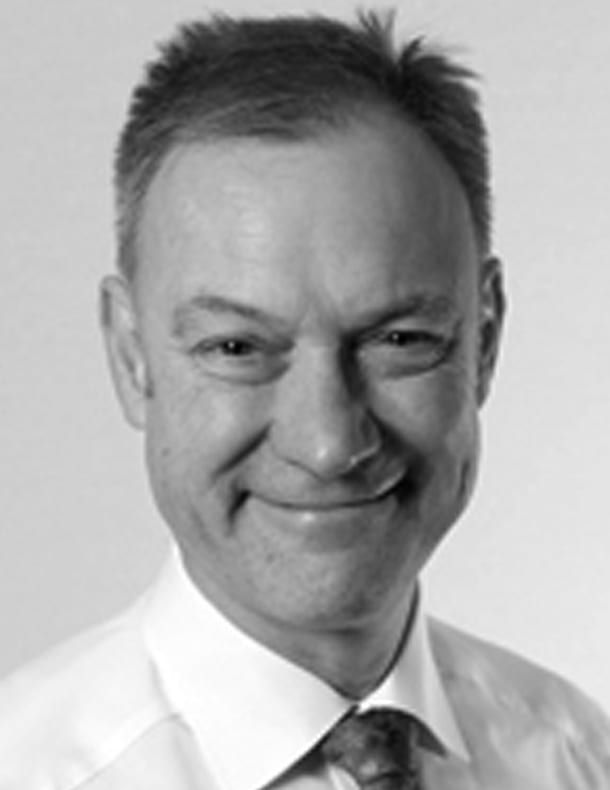 Dr Geoffrey Hall MBChB
Geoff is a well-established and popular General Practitioner in North Leeds currently working two days a week in a busy General Practice setting.  He spends the rest of his professional time supporting Medifine Aesthetics Practice and Skin Clinic.
As the Medical Director, he is at hand to offer his extensive expertise which is an invaluable asset. You will often find him answering telephone queries, supporting our patients and directing them to the appropriate team resource.   
Being a family led business is unique; our skills complement one another enabling us to provide an exceptional bespoke aesthetic practice. 
Our Philosophy
Our clients are important and we guarantee that you will be treated with
care and respect in a professional environment
We pride ourselves on building good professional relationships.
Being approachable, honest and trusting are essential qualities
We believe in taking a holistic approach to skin, treating both internally and externally
This will help maximise results and optimise skin health.