INTRODUCTION
At SkinCeuticals, our mission is to improve skin health. We are committed to leading the skincare industry in terms of research and innovation, and we promise to provide advanced skincare backed by science.
Our skincare philosophy centers on three main pillars: Prevent. Protect. Correct. These principles work synergistically to provide the Healthier looking skin, and effective anti-aging results.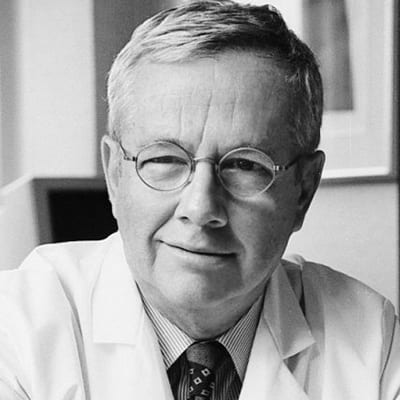 Who are SkinCeuticals?
Founded by leading skin scientist and researcher, Dr. Sheldon Pinnell, SkinCeuticals has always been ahead of its time. Pioneering the role of antioxidants in skincare, Dr. Pinnell was the first to patent a stable form of vitamin C proven to effectively penetrate skin, delivering eight times the skin's natural antioxidant protection. Dr. Sheldon Pinnell sadly passed away in July 2013, but his legacy and founding principles live on through the work SkinCeuticals continues to do, alongside the passion and dedication they put into their research and product formulation.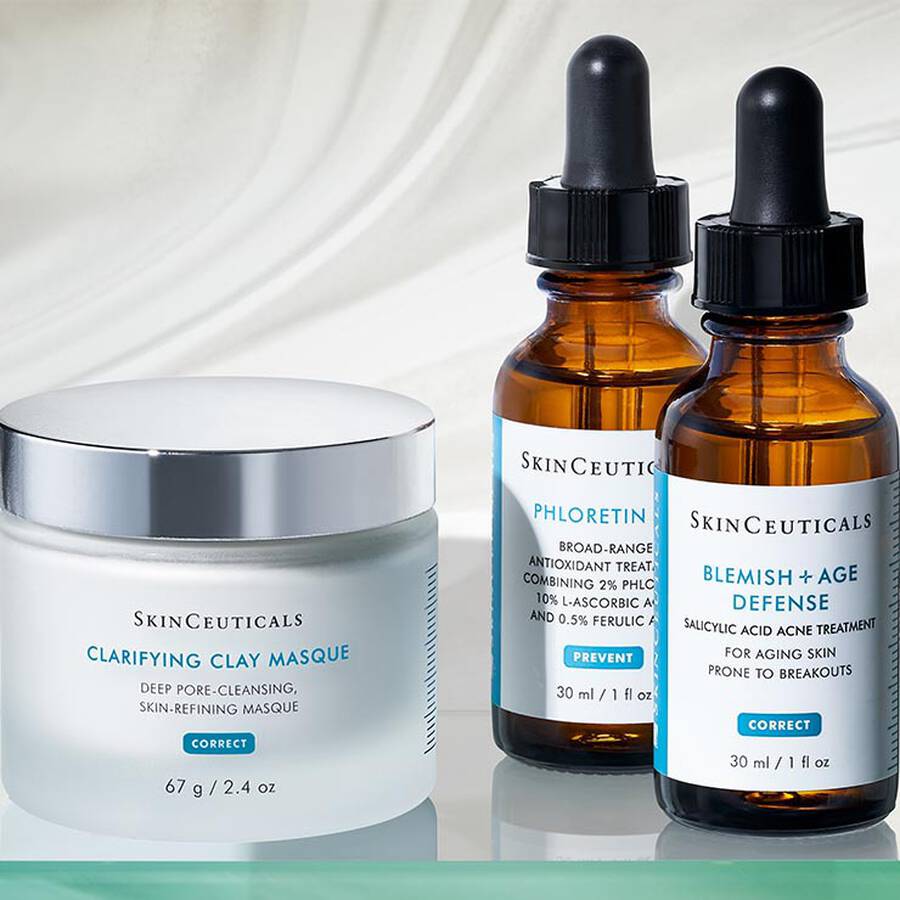 Advanced Skincare Backed By Science
Research and innovation are at the core of the SkinCeuticals mission, and our dedication to science has established the brand as a leader in the advanced skincare arena. The company's founding was the direct result of groundbreaking research. SkinCeuticals continues to pioneer next-generation products that will optimise the healthy look and beauty of the skin—and contribute to the innovation in skincare for years to come.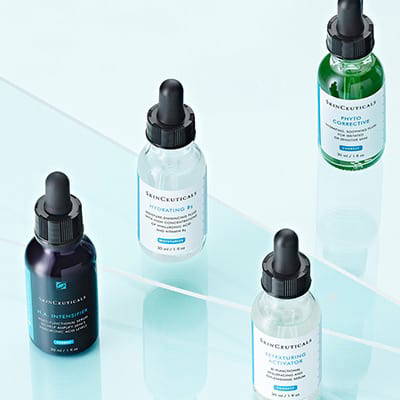 Five Step Regime
The SkinCeuticals Five Step Regimen provides a targeted solution for every skin concern. From effective cleansing and toning, to enhanced environmental damage prevention, and broad-spectrum UV sun protection, each element of the regimen is designed to promote healthy, beautiful skin.