SCULPLLA Skincare UK
We are so excited to announce the launch of a new skincare brand – SCULPLLA H2. This skincare line is from the founders of the Time Master Pro and after having this device in client for just over 2 months and seeing the results and feedback from our clients, we knew we needed the skincare in our clinic too.
SO, What makes Sculplla skincare different? 
Its the star ingredient….Poly L Lactic Acid (PLLA)
Sculplla drives an ingredient called Poly L Lactic Acid as well as a blend of anti-ageing favourites like caffeine and niacinamide into the top layer of your skin to plump wrinkles.
PLLA is a synthetically bioengineered biofilm. It works by stimulating your skin to produce new collagen. PLLA will also reduce wrinkles and helps to fill in hollow or sunken areas on the face. The effects of PLLA appear gradually over few months, producing natural results.
As well as this, the range has a huge focus on Growth Factors, Peptides, Hyaluronic Acid and Snail Mucus Filtrate.
What products are in the range? 
SCULPLLA H2 PROMOTER COLLAGEN GEL 150G £75.00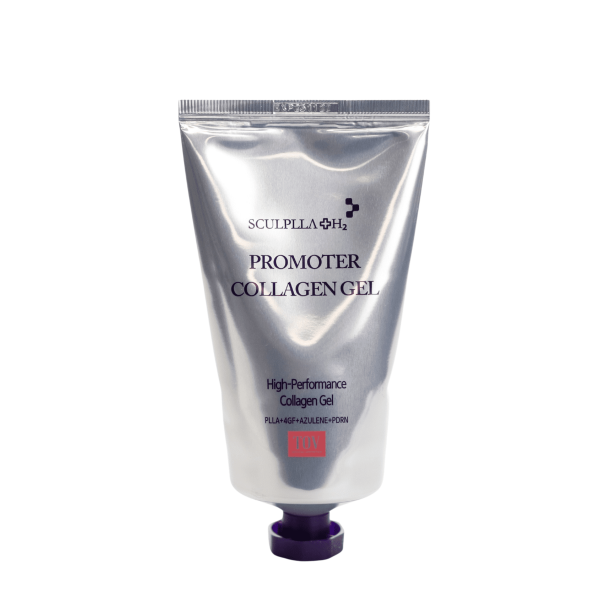 This Collagen Gel can be used with your Time Master Pro device as a conductive gel and it can also be used as a hydrating gel for more oilier skin types.
This collagen gel known as "The Purple Gel" contains Azulene extracted from Chamomile. Azulene has antioxidants and anti-inflammatory properties. It is antimicrobial, anti-acne, and soothes irritated red skin.
Promoter Collagen Gel also contains 4GF(EGF, FGF, IGF,TGF), PLLA (Poly-L-Lactic Acid) which are the main active ingredients from the sculplla line to give total anti-aging skin care benefits. It also has PDRN, which stands for Polydeoxyribonucleotide, a Covalent bond molecule created using salmon DNA fragments. These molecules stimulate cell growth in tissues and speed up wound healing, and increase the metabolic activity of cells in the skin by regenerating key components like collagen and glycoprotein.
CAVIPLLA MULTI-SERUM 30ML – £79.00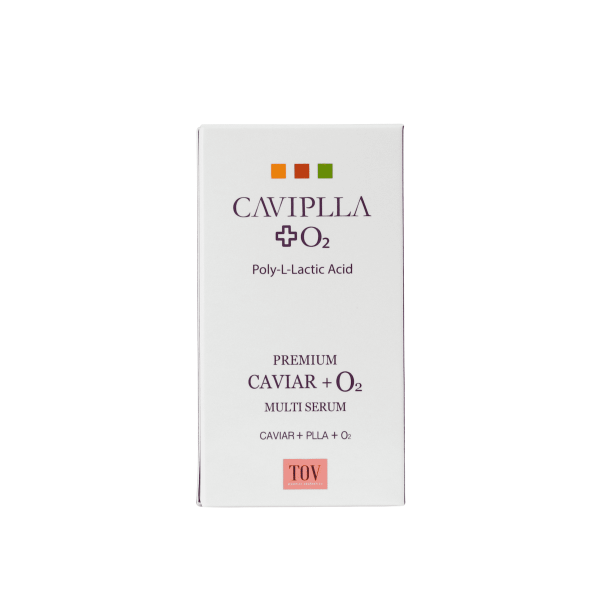 This serum contains both Caviar Extract and Poly-L-Lactic to promote overall healthy aging. Caviar is a source of vitamins, minerals, Omega 3 and 6, and amino acids that provide the building blocks for optimally functioning skin cells. This serum/moisturizer can provide your skin with a more firm, lifted appearance while also while minimizing pores and smoothing the texture of the skin.
SCULPLLA H2 PROMOTER REPAIR EYE CREAM 15ML £65.00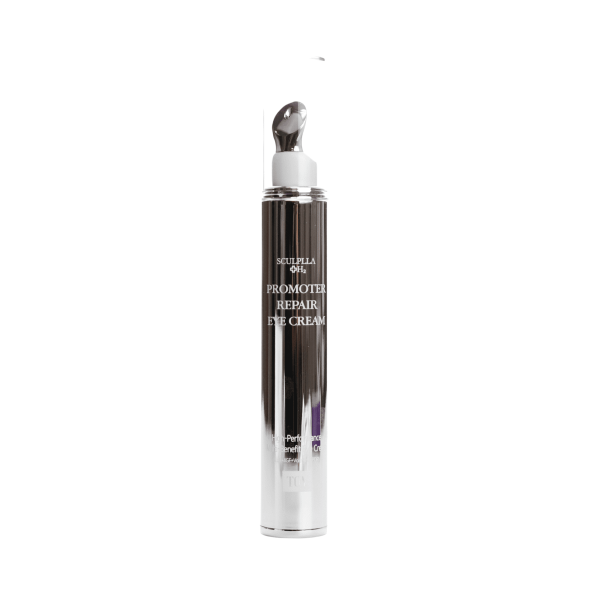 This eye cream contains a unique blend of PLLA, Volufiline, 4GF, PDRN. This luxurious eye cream is packed full of skin-loving and anti-aging ingredients. It penetrates quickly and leave the skin looking firmer and smoother.
SCULPLLA H2+ MIST 120ML – £75.00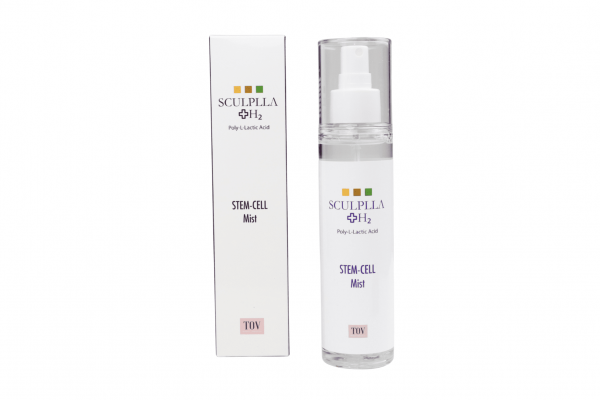 Sculplla Stem Cell Mist will not only assist with reducing fine lines and wrinkles but it will create a radiant, glowing complexion, and balanced skin tone. The results build with continued use and improves the texture and bounce of youthful looking skin.
SCULPLLA H2 PROMOTER REPAIR CELL CREAM 200ML – £340.00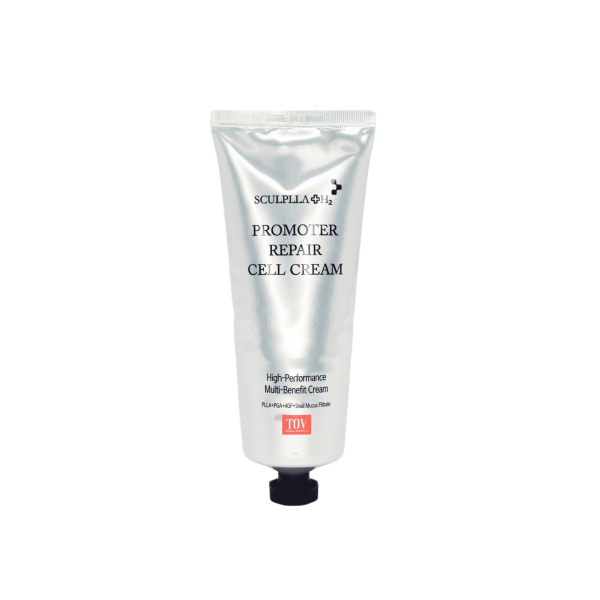 This moisturiser supercharges your skin with this luxurious Korean formula containing PLLA + 4GF + Snail Mucus Filtrate + PGA of plant collagen.
For more information about the range or products check the product page here – https://www.medifine.co.uk/product-category/sculplla/ or contact the clinic directly.