Mother's Day – a day dedicated to celebrating the influential mothers in our lives. It reminds us to take the time to show our appreciation and love for all that they do. However, finding the perfect gift  is not always easy. So, we have put together some gift ideas that will sure to be liked.
Facial Treatment 
PRX-T33 is a new facial treatment that transforms the skin. It provides all the benefits of a medical grade TCA peel but without the downtime and peeling normally associated with this procedure.
This treatment is currently ON OFFER; 1/2 price till 12nd April 2019. Price was £150 and is now £75.00.
With this peel, you get instant results, pain free treatment, and tighter and younger looking skin with no peeling.
Arrange a consultation by calling 01132253938 or email info@medifine.co.uk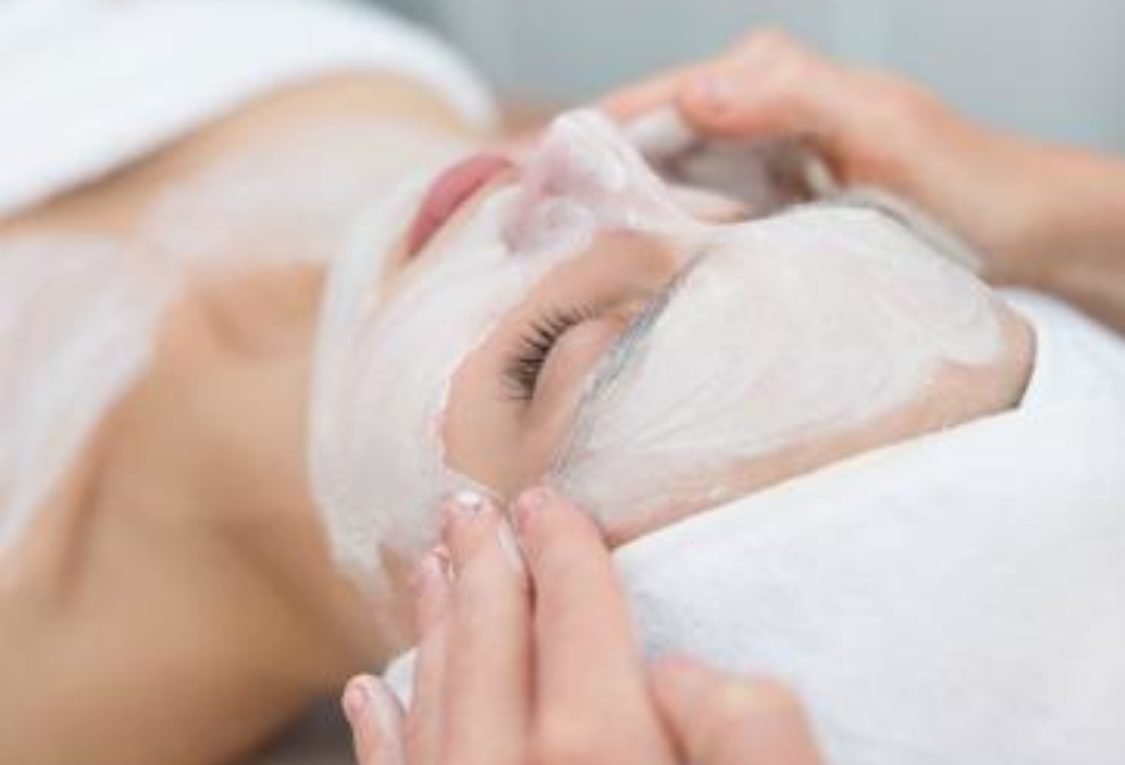 SkinBetter Science A-Team Duo
This award-winning duo from skinbetter science is designed to provide support against the effects of daily oxidative stress and correct the appearance of lines, wrinkles, uneven texture and discoloration.
It contains the Alto Defense serum 15ml and AlphaRet Overnight Cream; the perfect duo to help protect and correct the look and feel of your skin.
The kit is priced at £120.00 and is available to purchase by calling the clinic on 01132253938 or email info@medifine.co.uk
Skin Design London Hydrating Serum
This fancy looking product will provide intense moisture without overloading skin using the finest in Hyaluronic acid, lower and higher molecular and regenerate with rose, copper and plant extracts.
This wonder serum is light and intensely hydrates, smooths, increase skin elasticity, guards against free radicals, de-stress skin and protect cell DNA.
Currently on offer this serum is the perfect addition to any bathroom cabinet of skincare. Priced at £103.00 now £79.00. Can be purchased here 
Enodcare Tensage Concentrate Serum
A rich serum with an intense and skin boosting SCA Biorepair index of 50%. Endocare Tensage Concentrate Serum can be used to treat skin on the face, neck and décolleté,
On top of the clinically proven SCA Biorepair technology, the ampoules also contain skin brightening ingredients albatin, alistin and natriquest, as well as intensive hydrosystem skin moisturisers.
These little box of ampoules work to reduce lines and wrinkles, increase elasticity and tightness, enhance texture, tone and luminosity. Purchase here
Happy Mother's Day from everyone at Medifine