Do I need to use a moisturiser if I have acne?
Acne is an inflammatory skin condition that begins in your sebaceous glands.
The sebaceous glands host our hair follicles and its role in the skin is is to produce and secrete sebum. Sebum is a group of complex oils/lipids consisting of squalene, triglycerides, wax esters and cholesterol that aid lubrication in the skin, transports fat-soluble antioxidants to the surface of the skin to protect against free radical damage and it's slight acidic pH helps prevent harmful pathogens, such as bacteria and viruses, from penetrating the skin.
With acne, our glands produce too much sebum. This excess sebum mixes with dead skin cells and both substances form a plug in the follicle causing whiteheads and/or blackheads. It can then be that bacteria that lives on the skin can then contaminate and infect the plugged follicles, causing papules, pustules, nodules or cysts.
This is how acne occurs but the cause can be related to hormones, medication, genetics, diet, stress, environmental factors or using the incorrect skincare or overdoing certain skincare ingredients.
Because one of the key players in contributing towards acne is Sebum aka oil to keep the skin moisturised; there is a belief that therefore moisturisers are not good for acne skins. Keeping the skin dried out and free from oil stopping a main contributor of acne resulting in less acne.
However, this is not the case.
Our epidermis requires moisture and if we dry the surface of the skin out too much, it can actual signal our body to produce more oil. Acne clients can sometimes then fall into a vicious cycle of stripping the skin of oil and then the body counteracting by producing more. In addition to this, dryness and skin irritation can indicate barrier disruption of the stratum corneum leading to increased trans-epidermal water loss and a cause of inflammation which can make acne worse.
Many treatments for acne include for example:
Benzoyl peroxide
Retinoids
Antibiotics
Salicylic acid
These treatments are well known to cause dryness and irritation on the skin. Another reason, why moisturising acne skin is important to help offset this side effect and work well in supporting in an acne treatment plan.
We also need to bear in mind that acne is not the same for every patient. Finding the right balance between treatment and moisturising is going to be the key in management and finding this balance and the right approach can take time and patience.
There are studies that evidence that moisturisers can contribute independently to improve signs and symptoms of acne. Choosing the right moisturiser is vital as the formulations between products can differ significantly. Usually acne prone skins benefit more from a light weight formulation.
Moisturises we recommend for acne skins: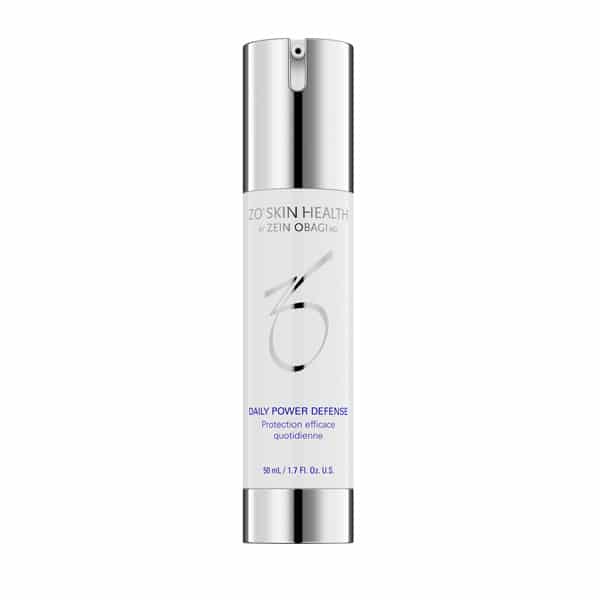 This is a light weight serum creamy formulation that provides light hydration.
Benefits:
Ultrasomes (UV-endonuclease) and roxisomes (glycosylase):  Introduces enzymes to help speed up the skin's natural repair process
Vitamin E: Provides antioxidant properties.
Ceramide 6: Helps restore barrier function.
Matrixyl 3000 (palmitoyl oligopeptide and palmitoyl tetrapeptide-7): Firms and re-densifies.
This light cream will hydrate, nourish, renew, and protect the skin through daily use and formulated for those with normal to oily skin.
BENEFITS:
Hydrates the skin for proper barrier function and support
Uses antioxidants to fight free radical damage
Diminishes the appearance of fine lines and wrinkles
Improves the overall tone and texture of the skin
Reduces signs of environmental damage
Oncology approved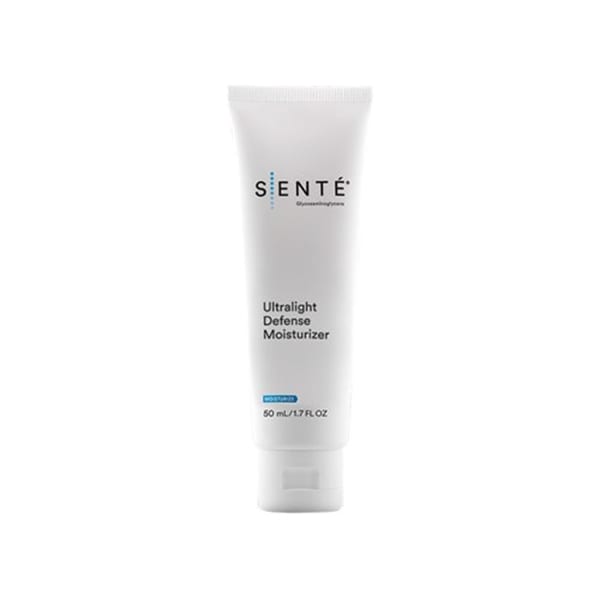 This moisturizer is lightweight and oil free as well as fragrance free and being gentle on the skin. It contains antioxidants and Niacinamide to support the skin's barrier function.
Benefits
Instant and long-lasting moisturization.
Defend against oxidative stress.
Enhance lipid barrier and lipid resilience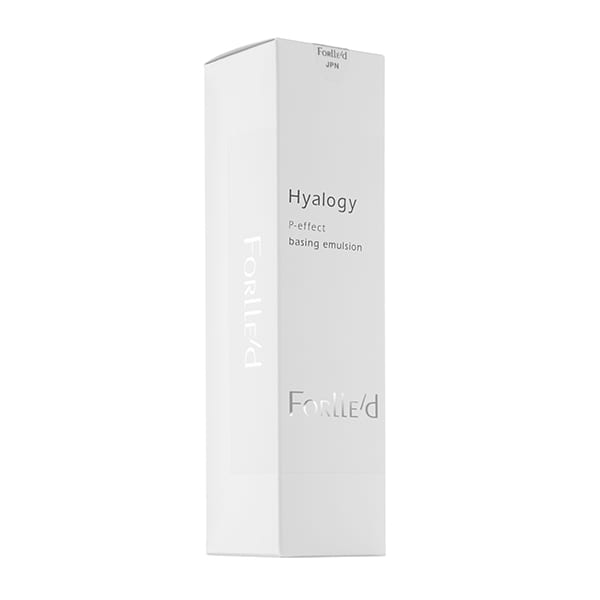 This is a light and soft emulsion based on nano Hyaluronic acid and squalane helps maintain the optimum moisture balance, soothes and softens the skin. It is a lovely product and provides long lasting hydration.
Enables the rapid recovery of the skin protective barrier and accelerates skin regeneration and improves tissue metabolism.It promotes clear skin, without disturbing skin integrity.
Good to know 
We do offer consultations to make skincare chooses more personal. As mentioned, acne skins are all not the same therefore getting personalised advice is the best course of action.
To get in touch with our team, please email – info@medifine.co.uk or call 01132253938