Body Skincare 101
Body Skincare Recommendations
Skin is the largest organ in our bodies so why do we think that it stops at our chins?
We are all guilty of it….but now the summer is on it's way (we are still hopefully the sun will make an appearance this July/August), we have put a guide together on some of our top body skincare products. It's not to late to get the skin on your body summer ready.
So let's look at our top summer body products:
First and Foremost – SPF
As with any skincare routine, SPF is vital and as the summer approaches and more of our skin is on show, applying SPF all over is a must.
In short the sun damages our skin in so many ways – ageing, hyperpigmentation and skin health – most importantly the health as the sun can lead to developing cancerous skin lesions later in life. Even when it's overcast, up to 80% of the sun's rays are still being absorbed by your skin.
The body is a much bigger area to cover than the face and sometimes this can get neglected as it can take time and time is precise especially when you may be rushing out to work or getting the kids to school.
This is why…our top body SPF recommendation is…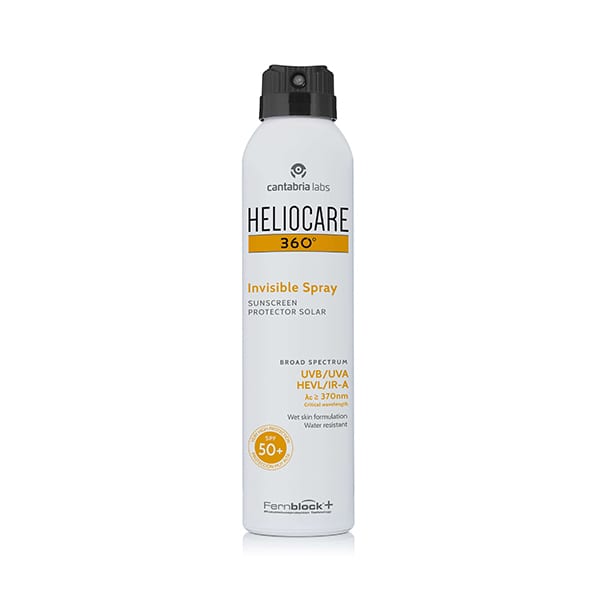 This body spray makes easy work of applying SPF all over. Once applied it dries quickly with an invisible, non-oily finish.
As with all the Heliocare 360 range the product offers maximum protection against UVA, UVB, visible light, infrared-A, free radicals and DNA damage, nothing protects skin like Heliocare 360°. It shields the skins surface and defends the skin from within with a unique combination of intelligent ingredients.
For more information click here 
Next lets talk Hydration
Applying a natural body lotion rich in hydrating actives can help to replenish moisture levels so that skin stays soft and balanced. Added benefits if it contains antioxidants as this will improve the health of the skin.
Our recommendation would be: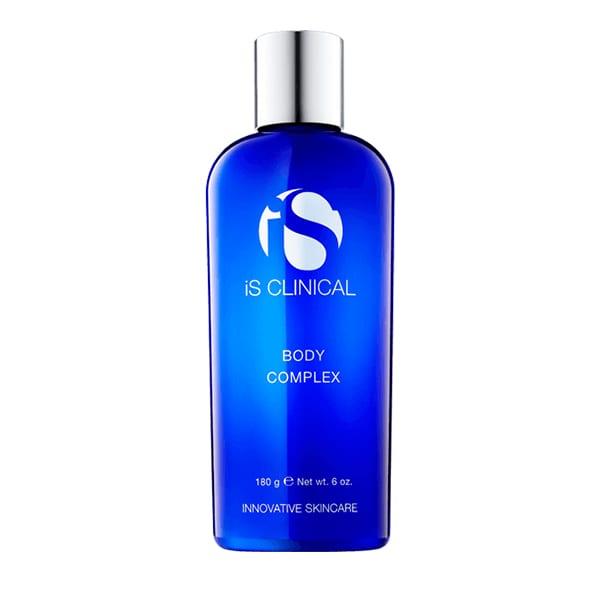 This contains 15% Sodium Hyaluronate, 10% Aloe Barbadensis Leaf Juice, 2% Salix Alba (Willow) Bark Extract, 1% Vitamin B5 and 0.5% Vitamin A.
This works on providing hydration, antioxidant protection and helps to soothe and soften the skin. Perfect to use after the shower or bath.
For more information click here 
Let's not forgot….Exfoliation
Exfoliation helps speeds up cellular turnover which keeps the skin fresh and glowing. So the same applies to our bodies. Exfoliation on the body can take many forms…but our personal favourite is…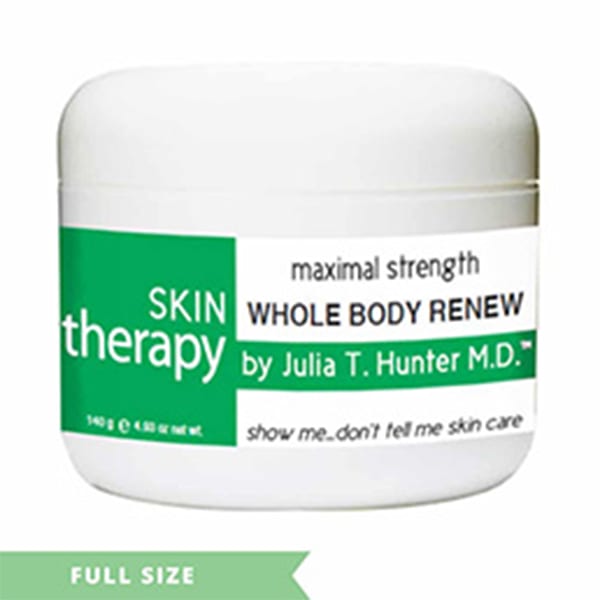 These pads are soaked in exfoliating organic acids, Lactic and grapeskin. Very easy to use and swipely swiped over the body – neck, chest, arms, legs, stomach. Your skin will feel refreshed and glowing after use.
Important to remember especially in the summer months, if you exfoliate the skin SPF is even more so important.
More information please click here 
What about tools for the body? 
No need to stop at the face when we invest in tools to help address skin concerns on the body.
The most versatile and most satisfying to do is….
This is a premium body massage tool to address overall skin health and break up cellulite.
Each side addresses a specific curve or part of the body for ease of use. These ceramics also emit FIR (far infrared rays). These rays may help promote blood circulation, accelerate metabolism, and removal of toxins from the body for an extra benefit.
Using it on the feet after a long day is an absolute treat – trust us.
For more information click here 
And Relax…
Is there a better way to relax after a long day than a nice long soak in the bath?!
Adding in some a soothing bath oil always helps this process and our top recommendation for this is…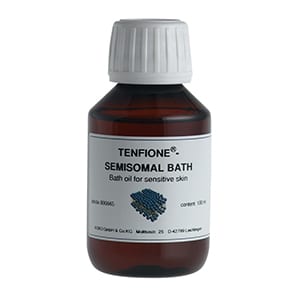 This contains natural oils (olive oil, avocado oil) and vitamin E which spontaneously turn into a mixture of nanoparticles and liposomes (semisomes). Due to this the oil will hold on to the skin so will leave a velvety feeling after the bath.
And for the mums out there; this is safe for children and babies.
For more information click here 
And last but least…a treatment for the skin 
What works better than retinol and that is why our top body treatment is…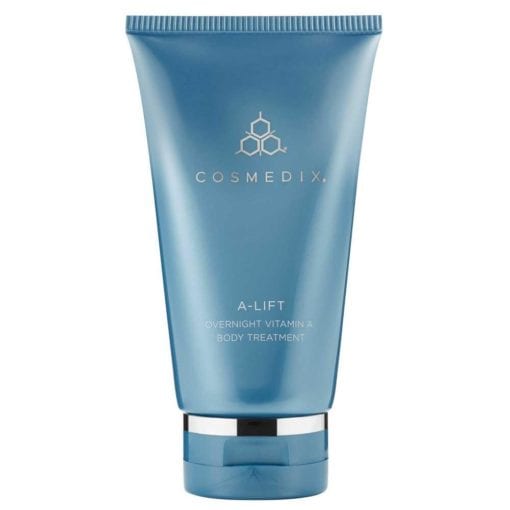 This nutrient-rich overnight Vitamin A Body Treatment lotion is made with 26% LG-Retinex which helps to:
Exfoliates for smoother, softer, healthier-looking skin
Helps to brighten the appearance of skin and visibly improve skin tone and clarity
Improves skin elasticity for a firmer look and feel
For more information click here
Any questions or further advice do not hesitate to ask a member of the Medifine team by emailing us at info@medifine.co.uk
Remember that self-care applies all over. Don't let yourself and body care down.
The Medifine Team x